In yet another blow to President Obama's utopian legacy,
Axios is reporting
that two sources with direct knowledge of the decision confirm President
Trump has made his decision to withdraw from the Paris climate accord
.
Having tweeted last week - after upsetting Merkel et al. at the G7...
I will make my final decision on the Paris Accord next week!

— Donald J. Trump (@realDonaldTrump) May 27, 2017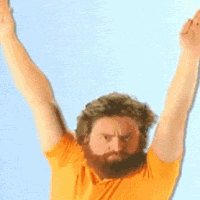 "Covfefe" = SCREW YOU PARIS and screw you Climate Change morons...